Subaru Impreza Momo E-Brake Handle Install.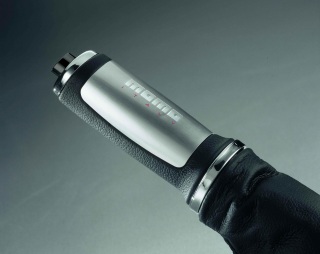 Benefits from this mod:
- More style!
Tools needed :
- 12mm socket + wrench
- Philips and flat screw driver
- Utility Knife

Installation Steps ::
1. Lift up the console storage lip and gently pry the power mirror console section up.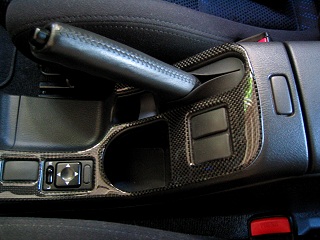 2. Disconnect harness from power mirror switch.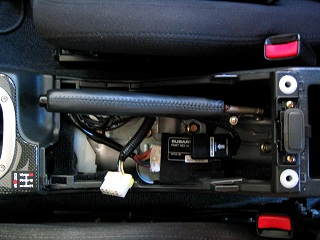 3. Unscrew the stock shift knob. Remove shift knob console section by gently prying up.
4. Remove the 2 screws in the console storage area, remove a screw in the center of the console and the 2 screws in the front section of the console.
5. Now grab the 12mm socket/ratchet and remove the 3 nuts and 1 bolt holding the handbrake to the floor. Remove metal bracket over the handbrake.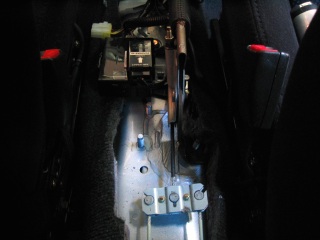 6. Carefully remove the wire going to the handbrake on the right hand side. Then disconnect the 2 handbrake cables.
7. Cut the stock hand brake handle where you see the stitching with a knife. Pry the old leather cover off. This can be a difficult process.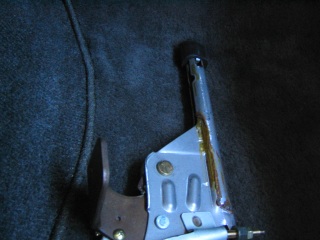 8. Next put on the momo A6 adapter on the tip of the handbrake. The rubber adapter might need some filing/triming. Slide on the momo leather boot
9. Re-install handbrake. Attach the cables first and then the bolt and nuts.
10. Re-install console, shift knob and console sections.
11. Now attach the new momo brake handle and use the 3 smallest set screws provided. Check to make sure handle is tight and the release works.
12. Pull leather boot over the handle and enjoy your new bling!.